WELCOME
Mini MAXI takes pride in excellent customer satisfaction and takes time to pay special attention to detail. Come and visit our modern premises where our friendly staff will be happy to assist with all your motor vehicle repair needs and while you at it, enjoy a free cup of freshly roasted coffee on the house.
TRADING HOURS
Monday-Thursday 7h30 to 17h30
Friday 7h30 to 15h00

24/7 Towing Service
(normal phone line diverts your call to towing services after hours)
Contact Us
our services
The main activity of the company is repairing damaged vehicles whatever the cause - accident, storm, vandalizing etc.
The emphasis is on passenger and light commercial vehicles however trucks can also be repaired. Another major component of the company is a 24 hour towing services which is approved by various major insurances as well as the Automobile Association.
The towing department is affiliated with SATRA.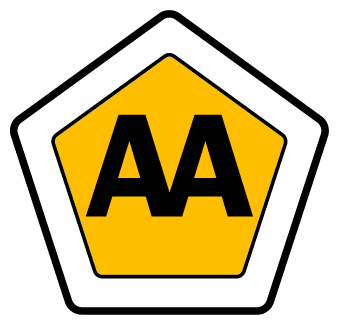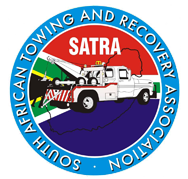 repairing damaged vehicles
We specialize in Panelbeating, Dent Repair and chassis vehicle repair.
24 hour towing services
24/7 Towing services.
Approved by various major insurances.
We are fully equipped to tow Cars, bakkies, SUV's & 4x4's.
Spray painters
State of the art spray painting facilities
Autobody
approved
Let Us Help You!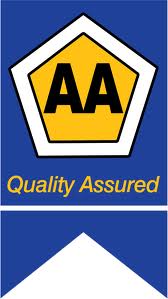 quality workmanship and guarantees
We take pride in our services and quality workmanship.
We commit ourselves to the following guarantees:
workmanship
All work performed shall be free of defects in material and workmanship
for a period equal to the outstanding new Manufacturer's body
warranty or 24 months if the new body warranty has lapsed.
paint
Warranty as per supplier's documentation. – Top Coat
paintwork
All paintwork is free from defects and has a warranty period of 3 years.
- Administration
Read More
Manufacturer Approvals
all major vehicle manufacturers